Inmate Property Storage Conveyors S-100
Home  /  Products  /  Auto Uniform Conveyor
Inmate Property Storage Conveyor S-100 is a customized solution engineered to meet your inmate storage needs.  The system is completely modular, very flexible and can be designed to fit your building, volume and budget.  We offer two options for the inmate storage conveyor; heavy duty Enclosed Track Caterpillar Drive Conveyor or Sprocket /Carousel  Conveyor.
Benefits of The SRS Conveyors Inmate Property Storage Conveyor S-100
Only one person is required to operate the system
Fast property retrieval
Space savings/maximum space utilization
Low maintenance
Heavy duty long lasting components
Integrate with existing database
Optional Enclosed caterpillar design or Open track sprocket design
Flexibility for future growth
Inmate Property Storage Conveyors S-100: Specifications
Inmate Property – Assigning/Loading
The attendant assigns a location on the conveyor for the new inmate based on availability. By simply entering in the location number on the S-100 controller, the conveyor will take the shortest route bringing the designated location to the access retrieval/loading point.
Inmate Property — Returning
The attendant simply enters in the inmate's property bag location in the S-100 controller. The conveyor will take the shortest route bringing the designated location to the access retrieval point. Empty bag is then placed on the conveyor for future use.
Safety and Security
SRS Inmate Property Storage Conveyor S-100 is fully designed to maintain security, safety and sanitation. The system is closed in completely and access is limited to authorized staff allowing for an efficiently organized property room that is less likely to have be lost or stolen.
System 100 Digital Conveyor Control:
Significantly minimize your retrieval time and maximize your customer service with the state of the art System 100 Digital Conveyor Controller. It has all the advanced features that you require and can also be fully integrated with innovative systems.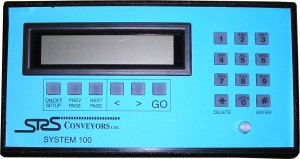 Shortest path taken
Stacks multiple requests
Prioritize the queue
Forward / reverse manual control
Secondary hand or foot control integration
Remote terminal control
Accommodates multiple tier conveyors
Network multiple conveyors via daisy chain
Fully integrated with POS of garment tracking software systems
Optional customer information displayed
Ability to integrate with other conveyor manufacturers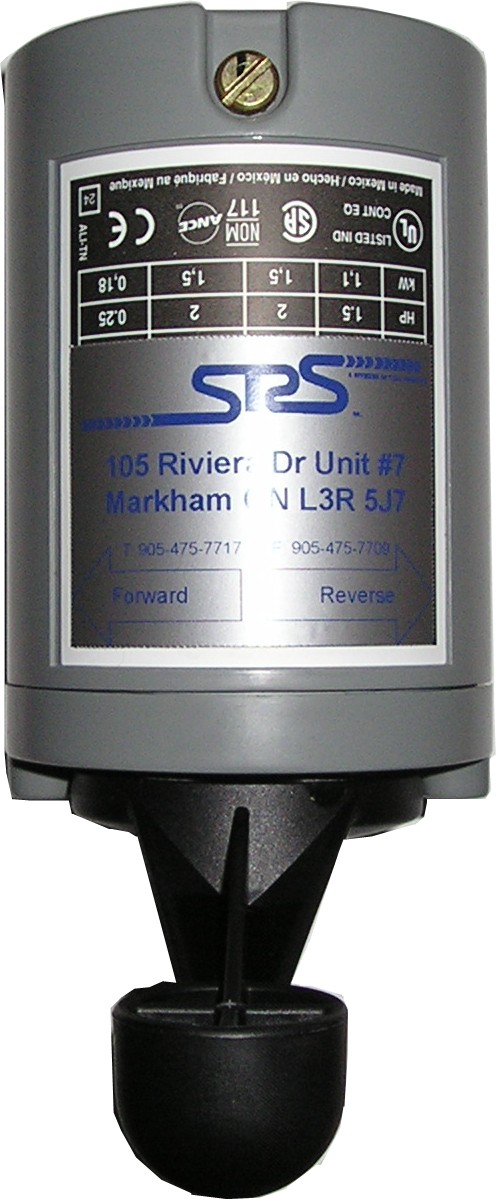 Hand Control
Bi-directional hand control Mounted on conveyor frame or remotely
Foot Control
Bi-directional foot control
Property Storage Bags
We carry a wide range of property storage bags to meet your requirements.  Made from solid vinyl coated fabric with a mesh fabric panel, the property storage bags allows for ventilation and helps  control odor.
Heavy gauge chrome plated hanger
Heavy-duty lockable brass zipper provides maximum security
Document sleeve and inside pocket with velcro closure
Grommets in bottom panel provide additional ventilation
Designed for use with automated conveyor system
Our team of engineers can find the
solutions that is right for you.