At SRS Conveyors we believe in a collaborative approach to developing a solution that will meet your precise needs
With our knowledge and experience in your industry and our portfolio of world class solutions, we work closely with you to thoroughly understand your operation, your production goals and your constraints in order to create the ideal material handling system for you.
The Design, manufacture, installation and commissioning of material handling equipment requires a team of professionals with many years of industry experience and know-how.
SRS Conveyors can implement systems large and small, focused on delivering superior ROI, customer benefits and the flexibility to change over time.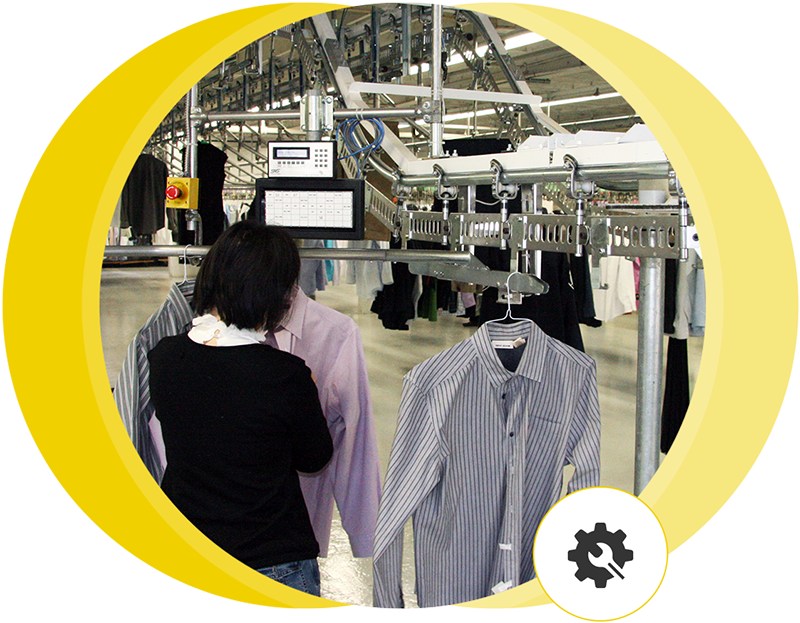 Let our team of experts engineer solutions for
all your material handling needs.